More About Kong
SGT KNOTS IS PROUD TO ANNOUNCE THAT WE ARE CARRYING KONG PRODUCTS
KONG has an entire production cycle, from design to packaging, and is made in their factory of 10,000 square meters, located in Monte Marenzo (LC), Italy, where each PPE (Personal Protective Equipment) is tested piece by piece and then sold throughout the world. We can proudly say that, first of all, they are the "manufacturers".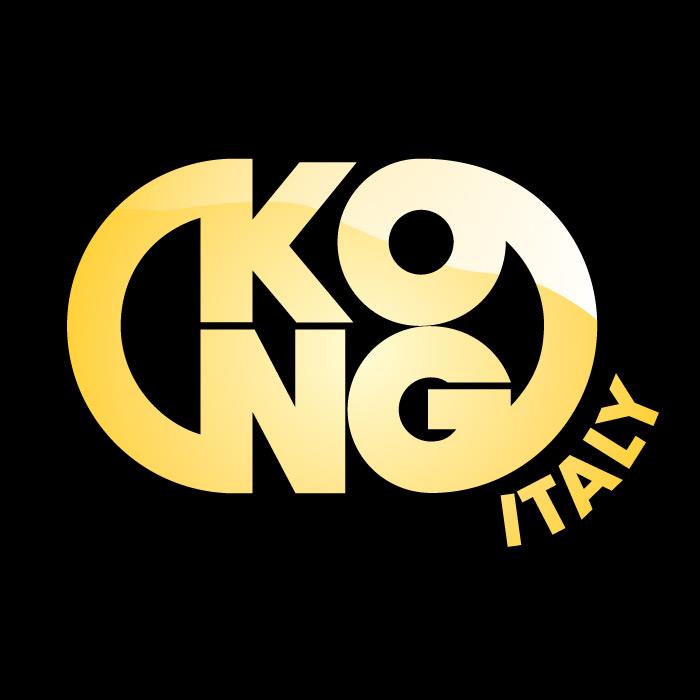 FROM THE PAST TO THE FUTURE, 200 YEARS OF HISTORY MADE IN ITALY
The origin of Kong began a long time ago, in 1830 in a workshop at the foot of the Alps where Giuseppe Bonaiti gave rise to our story, writing important pages for Made in Italy.
The care to provide maximum protection for human lives, together with the dreams that men will "hang" while climbing peaks, led Bonaiti to export his products and philosophy throughout the world.